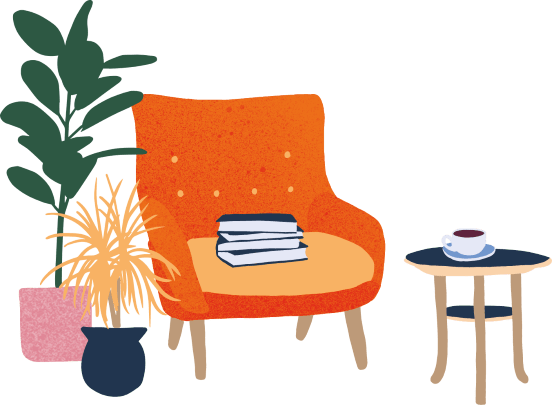 We are Henriette. We love the good life.
Are you looking for a home away from home?
So much more than a 4-star hotel in Vienna, Austria
When you arrive at the 4-star city hotel Henriette in the centre of Vienna, Austria, you get a certain feeling: a feeling of something special and unique. It's just there! Maybe it's us? Or our sustainability mindset. Is it how we think? "Happy, future-focused and collective," that's for sure. And then? We create a home away from home for our guests in Vienna, full of joie de vivre.
The moment when you realise you've found your favourite place in our 4-star city hotel Henriette in Vienna ...
... most likely with a welcome drink in hand. This is it, our four-star hotel in Vienna's city centre. Henriette is much more than a hotel where business people and Vienna fans can find accommodation. That wouldn't be too exciting, would it?
We love going to great lengths for our guests! We do what we think is good and what our guests like. We are colourful, we believe in individuality — in our own individuality and that of our guests. And we believe that is something everyone can get behind!
Economy for the common good
We love the good things
Our balance sheet is not just about numbers: we take into account human dignity, solidarity, social justice and environmental awareness.
We achieved 398 points in our initial Economy for the Common Good evaluation. "We are so proud!" agree the Pastuszyn family and the entire Hotel Henriette team. And what do they all have in common? They are all thought leaders and good-mood makers.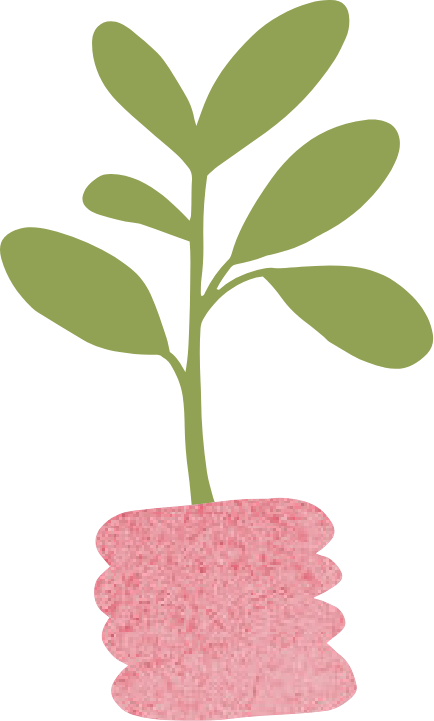 We live according to the principles of the Economy for the Common Good
If we were to paint our hotel in the most beautiful colour, it would have to be green. Because this is how we think: sustainably, regionally, organically – and with everything that belongs to the good life.
And then we would add the most beautiful accents in all sorts of colours. They stand for the life we believe in, both for guests and friends. We don't differentiate between these two groups.
We are pioneers
If we were to write a story about Henriette as a 4-star hotel just outside Vienna's city centre, it would be a story about "living well and feeling good".
About how a guest arrives and feels right at home,
How they are treated as equals, and
How they become part of the bigger picture that not only catches on, but that is appreciated and celebrated: as the very first Vienna hotel with a Common Good Balance Sheet.
Live well. Feel good.
City Hotel Henriette.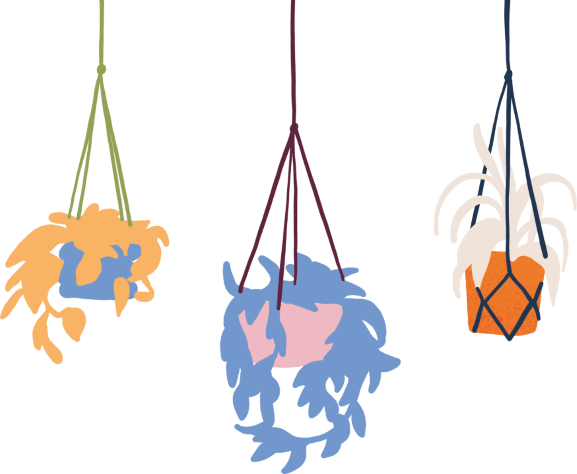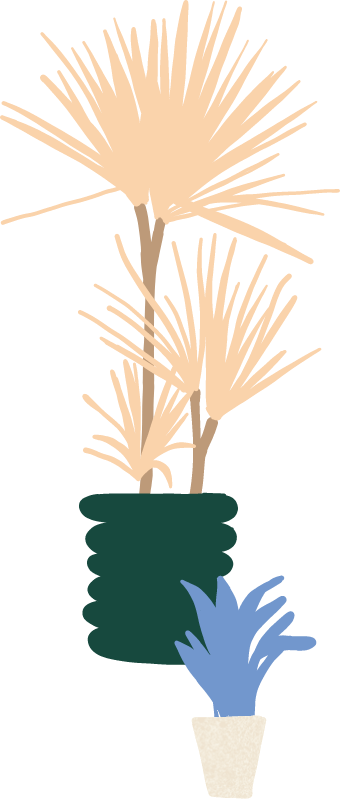 Welcome and feel right at home
What we give our all for, each and every day
Friendly, helpful, kind & polite
Positive, open-minded, willing to learn, tolerant & brave
Working with joy and striving for success
Efficient & effective, with the optimal use of resources
Team spirit, a sense of community and solidarity
Making a responsible contribution
Excellent standards and quality-conscious
We pay conscious attention to how we interact with others, the common good and the world.
We are aware of everyone and considerate in everything we do.
We work carefully, diligently and in a service-focused way.
We choose regional partners and avoid decisions aimed at making profit at any cost.
We treat others and ourselves with mindfulness, appreciation and on equal footing.
Our guests, our team and the environment – at Hotel Henriette, we treat everyone equally. Not treating anyone differently actually makes all the difference for us. This is our philosophy and we are proud of it.
When you start a journey, you always have to know where you want to go.
This is how Georg and Verena Pastuszyn approach their job as hoteliers. They have visualised a picture of the future that drives everyone. They began to define values and live by a unique philosophy early on.
"It has to feel right to us," they agree. They began their life's work many years ago at the hotel Das Capri, built by Georg's parents and which became the 4-star city hotel Henriette in 2021. All the good things have been kept, and a lot of good new things have been introduced.
We choose the future that we want to live in!
Why is the city hotel the way it is? "Because we love to live well and feel good," say the Pastuszyn family. This sentence reflects a certain attitude and actions: among the team, and towards our guests and everyone with whom we have contact. This is the only way everyone wins! And we still have a long way to go before we reach our goal.
Shaping the future ...